The worlds most valuable brands are backed by Barcode
The reason why we have return clients is because we don't say, we LISTEN to them. Our action speaks louder than words.
---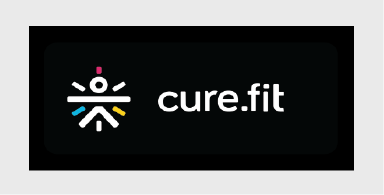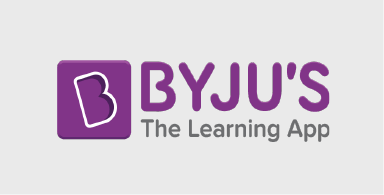 ---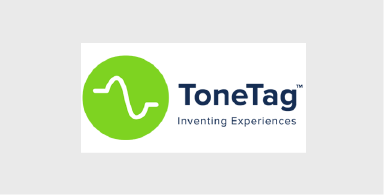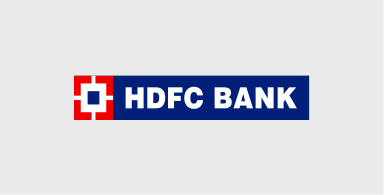 ---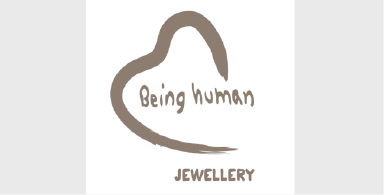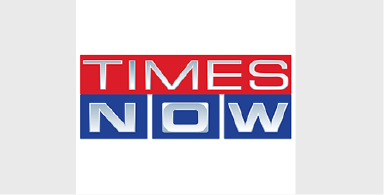 ---
Our mission is to enable every organization on the planet to make their customers happier. Today, 70 of the world's 100 most valuable brands agree that Barcode is the secret to creating epic customer experiences. But we decided not to stop there till all the brands in the world are covered by us. We are not stopping, so you shouldn't too! Talk to us today on how you can be an exquisite brand partner.