What your process or approach towards brand consultancy?
1
We Provide Varied Approach and solution as the clients problems are very different, but usually the approach is :

Step 1- UNDERSTANDING THE CLIENT'S BRAND PHILOSOPHY
Step 2- EXPLORING
Step 3- QUALITATIVE RESEARCH
Step 4- PHILOSOPHY FORMULATION
Step 5- POSITIONING STRATEGY
Step 6- COMPETITOR ANALYSIS
Step 7- BRAND EVOLUTION
Step 8- BRAND CAMPAIGN PLANNING & STRATEGY
Step 9- CAMPAIGN EXECUTION
Step 10 - CAMPAIGN MONITORING
Step 11- REVIEW & ANALYSIS
Step 12- CALENDAR SCHEDULING
Step 13- BRAND CAMPAIGN AUDIT
What all can you design for brands?
1
It is extremely important for us to have all the client collateral reflect their brand philosophy thus:
We do end to end design work for clients. Starting from logo, stationery to hoardings, press, brochures, PPTs, videos, social media posts, instagram stories, office graphics and collaterals. You name and we get it done!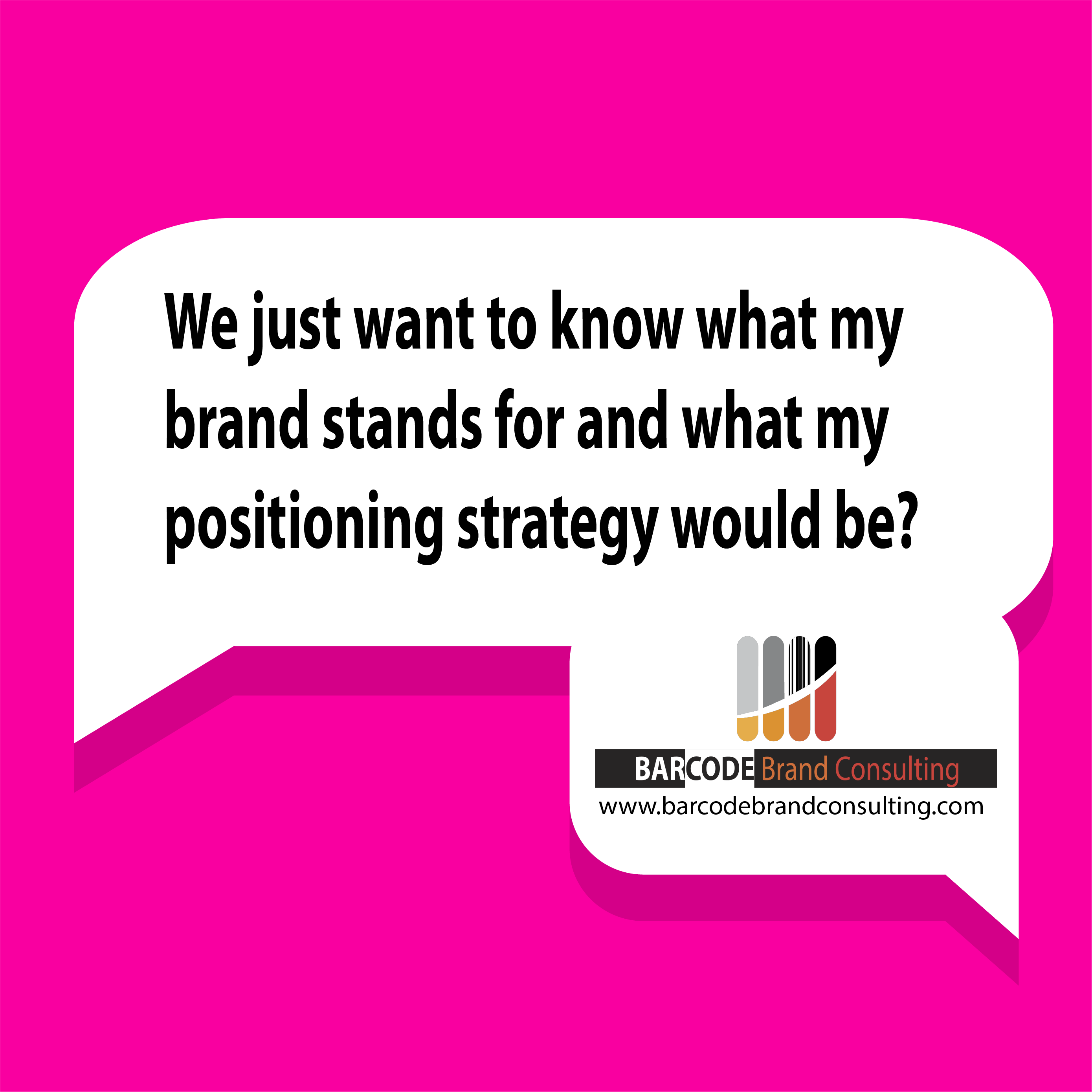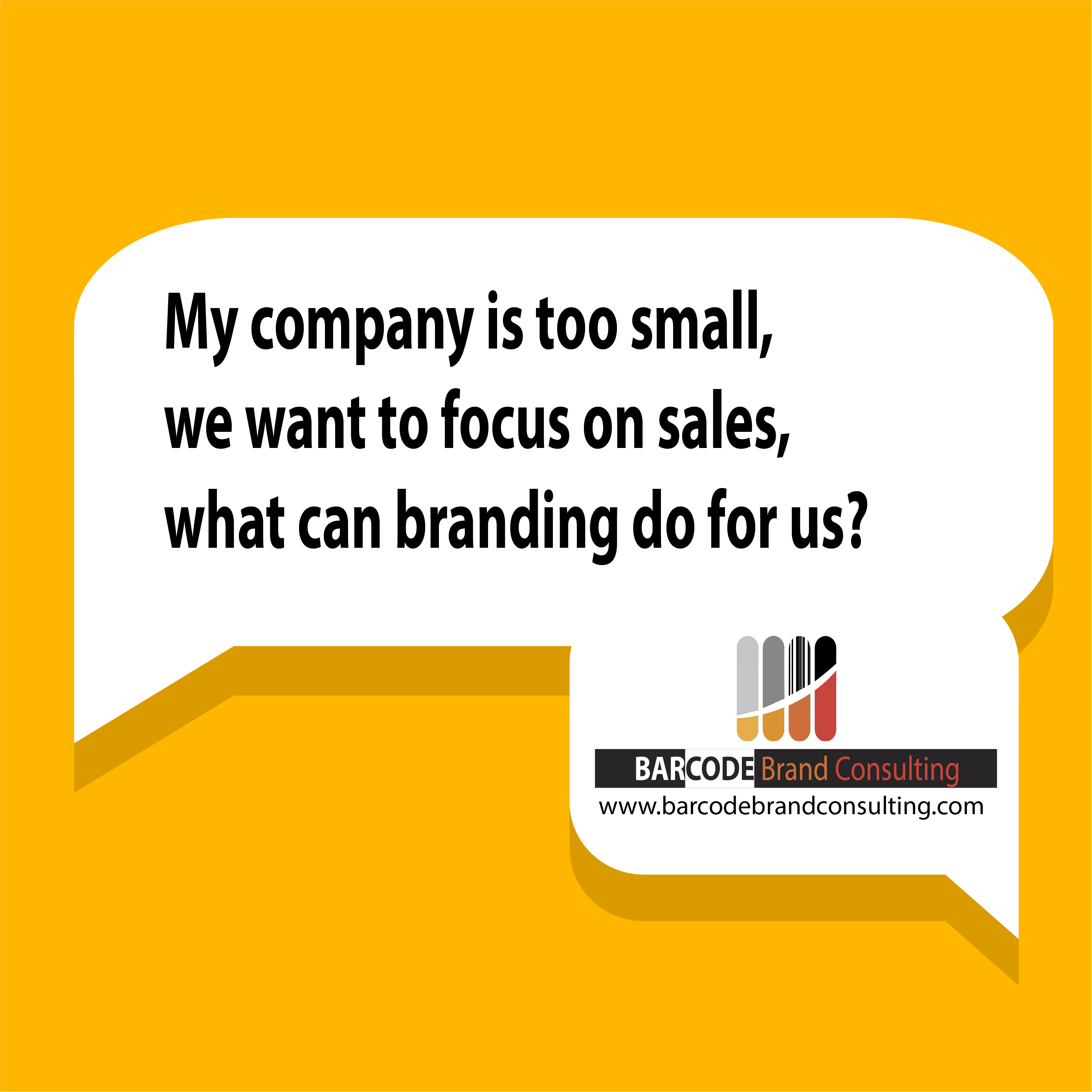 What makes Barcode Brand Consulting Different?
1
we do several things differently:
More than just partners we are our client's advisory.
We are on time on purpuse, delivering at your fingertips.
We take in the requirement and the business problems and spell solutions for our clients.
We treat each of our client's problems as a separate case.
We believe in personalized solutions because each brand is unique
2
Our solutions are backed by research:
We take steps basis the consumer's perspective
Our solutions have been loved, accpeted and appreciated by our clients
We are on time on purpuse, delivering at your fingertips.
Do you cater to start ups?
1
We work across varied companies
from MnC's to start ups we cater to everyone who has a brand or wants to create one
What Services are within the scope of BBC
1
We provide end-to-end brand solutions
We are an end-to-end brand consultancy firm in India. We formulate strategy, design campaigns and also do research work for brands. We tell you how to build a brand, do rebranding, online branding. We have all the touchpoints covered for your brand.
What if our company is not based out of Bangalore?
1
We cater to the needs of clients from around the world
We have a very large office space in Koramanagala, feel free to visit us anytime. In today's era of digital communication geographical boundaries hold no value. However, for the primary research for fieldwork, the outstation travel is listed as an OOP service and is bourne by the client as a part of the study.
What all branding work has BBC worked upon?
We have worked across industries and catered to different brands. Everything from Real Estate, FMCG, Retail, CPG, Alcobev, Tobacco, Education, IT, F&B, Financial Services, Hardware, Hospitality, Health to Energy sector. Every client in different verticle has a set of new challenges, and we love to wear different thinking caps in each of these unique and diverse segment.