Inbound marketing is not cheap, but what makes inbound so expensive is not the tools and software we use in the process—it's the human resources (skill, talent, experience) and the most expensive resource there is: time. Software is only a means of …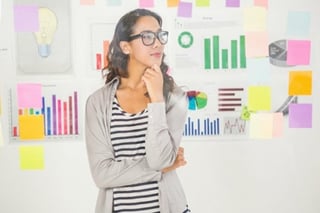 When it comes to marketing, B2Bs face unique challenges. What methods do you use to grow your customer base? What about developing those critical customer relationships? What about budget, and headcount? One solution to these and other problems, is marketing automation.
The 2016 State of Marketing Report surveyed over 400 B2B marketing leaders and identified the top challenges they faced in managing their marketing strategy. The top five: budget constraints, quality of leads, keeping pace with customers, new business development and customer acquisition are all areas where marketing automation shines. So how does it help?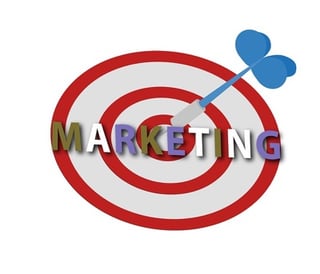 If you've decided to get on the digital marketing bandwagon then you may also be considering investing in a marketing automation platform. Any why not! Anything that can help your organization to more effectively market on multiple channels online (such as email, social media, websites, etc.) and automate those tasks is worth the time and money.
We're big proponents of marketing automation software here at Sensible Marketing – specifically HubSpot. We use HubSpot each day to help drive leads for our customer – and our own business – through blogs, emails, lead nurturing, social media, SEO, and premium content offers. And while we like to share the successes we've had using automated marketing we also make sure the people we talk to unde…